Editorial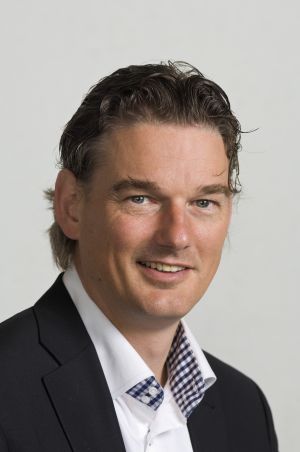 From the President
Organizing under pressure!
As a dealer you are quite busy with organizing your day-to-day business. Sometimes it may feel that the pressure is imposed from outside, but to be honest, for a large extend it is done by ourselves. Everybody wants to move forward and you are no exception…
Within CLIMMAR we are also busy organizing. As an international (umbrella)association of dealers and repairers in the agricultural machinery and equipment sector, we bring together 16 different national associations. They all by their part, represent the challenges of the sector on a national basis very well. But more and more we are confronted with the fact that our suppliers (machines and parts) and customers are thinking beyond national boundaries. Legislation and regulations are more and more developed at EU or international level, whether we like it or not.
As CLIMMAR we have the challenging task of monitoring all the developments concerning these new regulations and bring them it under the attention of the people for whom they are going to play a big role in the very near future. Currently formed EU regulations will determine in a big extend how customers, dealers, importers, manufacturers (machinery parts) interact. You still think this is "
a far away show
" ? Well, it is not! For CLIMMAR it means organizing under pressure! We must ensure now that there will be a prosperous and workable situation in the future for our dealer companies.
Organizing under pressure it is, but hey, isn't that exactly what we are good at…?
Conferences & Events
Climmar is sponsored by