Editorial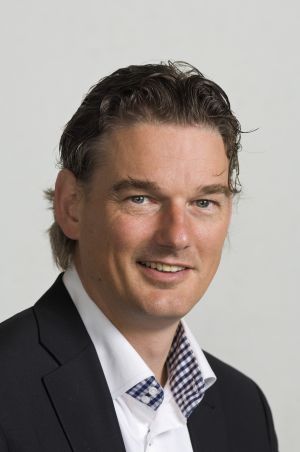 As the Corona virus is currently spreading across the world, we see our lives changing, we see our community come to a hold and our economy is in a crisis. We see how fragile we are in this world. The financial crisis in 2008 was bad, but this is much bigger because this is also threatening our health and the lives of our loved ones.
We see countries following their own paths making their own decisions. We fall back in instincts like closing borders even when the virus has already spread well beyond. We comment on the decisions of others where we should worry about our own. But still I have great respect for our leaders at the moment, they stand for the toughest decisions in their lives to do well for us all.
Europe is in crisis, the world is in crisis and we can only get out of this crisis together. Two months ago, we thought this was a Chinese crisis. Two weeks ago, we thought this was an Italian crisis. Now we know this is a worldwide crisis. We live so close to each other and we are so internationally connected that we need to look at this internationally. We cannot think that this virus will stay out of our lives. It will come and we have to be ready for it. Governments can set out rules but we, the people, are the ones that have to make the difference.
We all have to live by the health and safety guidelines. We have to limit social contacts to the minimum, but still take care of the people that need our support. We have to keep our economy going as good as we can with the limitations that we face. All this to come out of this and continue our lives, companies and jobs. We have to get out of this crisis putting people's health in the first place.

I know that it might not be part of my role as a CLIMMAR President to comment on this, but I feel that we all have an obligation as people to face this crisis together. I wish you all the strength and best of luck in these difficult and uncertain times, but I'm convinced we shall overcome!
Yours sincerely,
Erik Hogervorst
President of CLIMMAR
Conferences & Events
Climmar partners