Editorial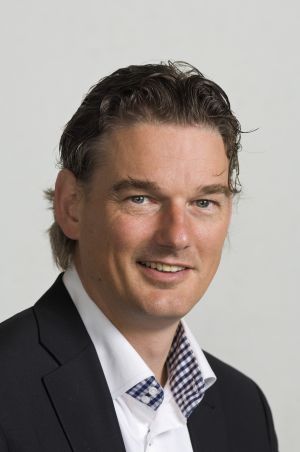 In dialogue with manufacturers on DSI
The press release on the results of the Dealer Satisfaction Index (DSI) published late 2018 led to successful international press coverages ánd attracted the interest of various tractor manufacturers.
As a spin-off from this press release, CLIMMAR has already had several meetings with manufacturers on the results of the DSI. In January of this year, discussions with Claas and Kubota have taken place. Both manufacturers have indicated that they consider the DSI activity of CLIMMAR to be a good initiative and have expressed their willingness to work together to see how reasons for improvement that result from the DSI results can be jointly addressed. An open, clear and transparent dialogue is the first starting point to achieve this.
Step into the dialogue!
CLIMMAR is very pleased with this commitment by both manufacturers and will work on further steps to facilitate this open and transparent dialogue and cooperation on the DSI. CLIMMAR sincerely invites and encourages other manufacturers to step into the dialogue as well.
Yours sincerely,
Erik Hogervorst
President of CLIMMAR
Conferences & Events
Climmar partners