Editorial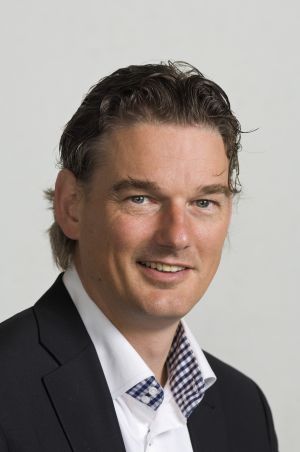 Let's make 2020 the brightest year ever
It's official now, the UK has left the European Union and its internal market. For us dealers, this does not change the way we work together. The more and more global market strengthens the need to work together. Only together we can face the challenges of tomorrow.
The year is still young but the challenges are great. What will the new CAP regulation bring for our industry? How will the discussion on the details of RMI influence the way we work? What will be the consequence of remote diagnostics for our workshops? Will we be able to find the mechanics with telematic skills to do the job?

The national approach of environmental issues within and beyond the internal market creates big differences in the mechanisation needs of our customers. This puts a lot of stress on the dealers, because the bigger manufacturers get, they sometimes aren't able to follow on these specific needs and dealers are forced to adapt the machines to their markets with all the consequences of product responsibilities and liabilities.
There are a lot of uncertainties, but on the other hand we see a graduate increase of the CLIMMAR index. Dealers are more satisfied with their manufacturers and for the first time in years, the European agricultural machinery market is more stable than in other parts of the world. We have bright possibilities ahead where Farming 4.0 opens up new business models for training and education of customers or data analysis for example.
Within CLIMMAR, there is great consensus to continue on the path of making CLIMMAR stronger. We see the results of our increased activities over the last years and want to continue to really make a difference for our members. This year will be important in this perspective, important choices on the future of CLIMMAR are to be made. I'm looking forward to face these challenges and create an even brighter future for CLIMMAR and more importantly, for its members.

Let's work together and make 2020 the brightest year ever!
Yours sincerely,
Erik Hogervorst
President of CLIMMAR
Conferences & Events
Climmar partners