Latest news
Our statistics
15

Members

19.141

Dealers

166.010

Dealers employees

3.093.100

Farmers

1.837.958.743,6

ha. in total
Editorial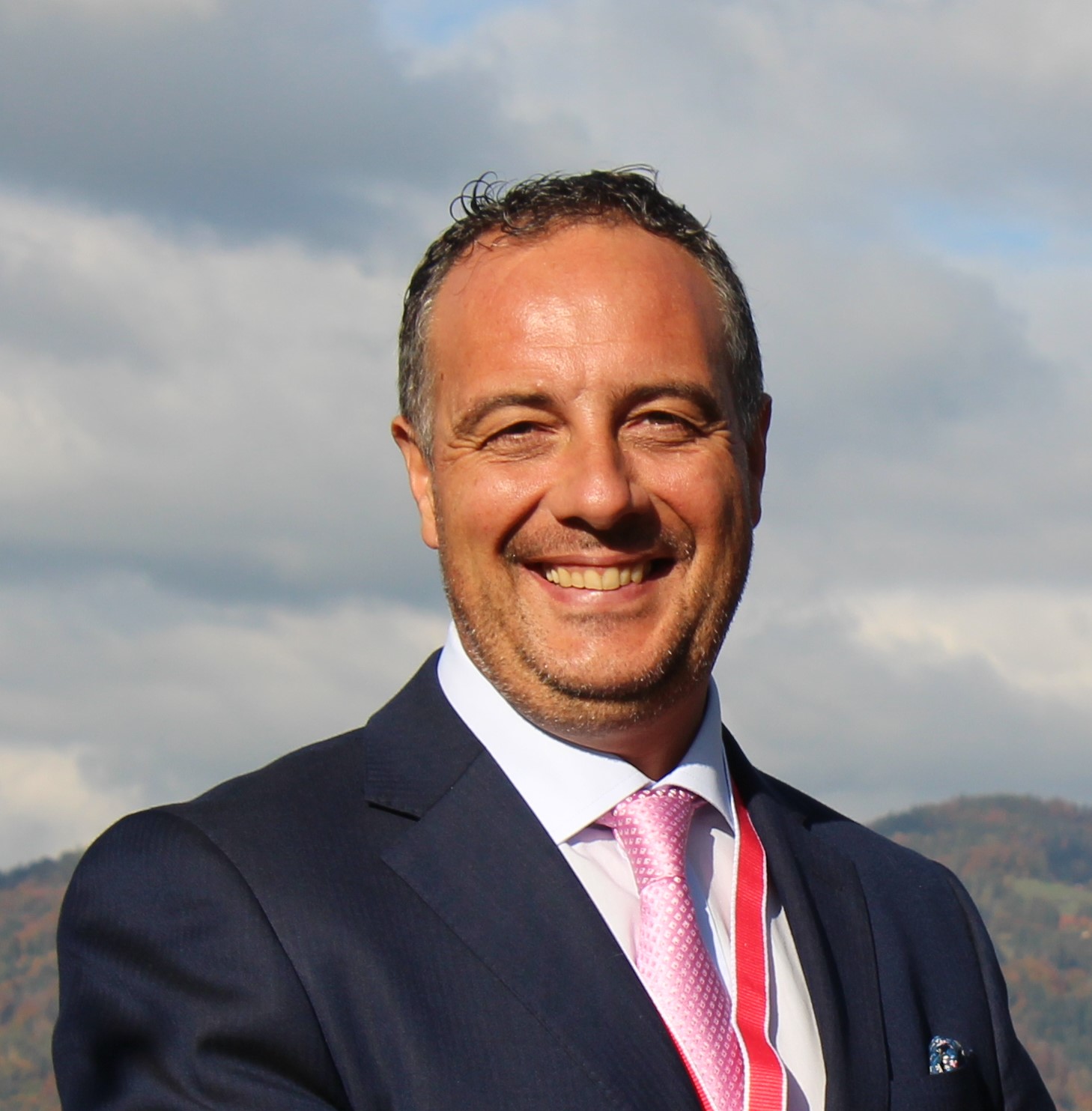 Dear CLIMMAR members,
The year 2022 will certainly be a year to remember. While the world was hoping to leave the Coronavirus pandemic behind, we are now facing an even more serious crisis. Russia's attack on Ukraine has changed the way we see the world – as individuals, but also as entrepreneurs. Due to the partial de-globalization that came as a consequence, as well as high energy prices and even energy uncertainty, it is becoming increasingly difficult for our members to run their businesses, take care of their customers, and provide for their employees. Additionally, we will have to face the other great challenge of our time – the green and digital transition. As an international business organisation, we should show by example that cooperation and friendship among countries is the only way forward. This means we have a lot of work ahead of us!
First and foremost let me thank my predecessors Erik and Jelle, as well as my new colleagues in the Board. Thanks to their work in managing a transition and bringing CLIMMAR to Brussels, we are now in a much better position to face these challenges straight on. Thanks to our partnership with SMEunited, we have great support and connections on green transition. We are coordinating our position on data access as well as the legal aspects of farming robotics. As we have seen during the pandemic, farmers will no longer be able to rely on cross-border workers. So, robotics is a great chance for the future of agriculture. The installation, maintenance and operation of these machines require skilled labour. I, want to thank Keith for his work in reviving the Education Working Group. Recruiting, retaining and developing our workforce are crucial for the development of our businesses. Pooling our resources and knowledge will help us all develop functioning systems for our countries and make sure our businesses are fit and staffed for the future.
Of course, I would also like to thank our other working groups, and especially our French and German colleagues for their hard work on the Branch report as well as on the Dealer Satisfaction index. Without their hard work providing data about our sector, we would not be able to do our work and be a reliable partner in future lobbying activities. All in all, I am sure that we will be able to set the right path now, and that we are looking forward to a bright future. And I am personally looking forward to meeting you all in Budapest this year from the 06th-08th October and, after all the work is done, I will toast with you to the upcoming years!
Kind regards,
Roberto Rinaldin, CLIMMAR President