Editorial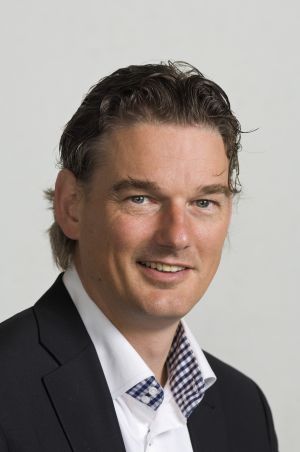 A joint statement on the future CAP 2021-2027
At our recent congress in Thun, Switzerland, we, CLIMMAR and partnering organisations CEETTAR, CEMA and COPA COGECA, developed and issued a joint statement on the future Common Agricultural Policy, CAP 2021-2027.
The signatories strongly believe that the future of the EU requires a more ambitious budget than the one proposed by the European Commission. One that calls for a higher level of commitment by Member States; one that will deliver on the Union's challenges and priorities; one that will not undermine nor put at stake current common policies such as the CAP. One that is commensurate with farmers' delivering a higher level of ambition for the environment and the climate.

I find developing and issuing this joint statement a very important realisation to make CLIMMAR more visible. Please share this statement in your countries and with your members.
You can read the entire statement on our website.
It's also important that we start sharing (more) ideas on initiatives we can pick up on education and training. The Erasmus+ programme offers possibilities for this. During the congress, Poland, Hungary, Belgium and the Netherlands agreed on starting an initiative for this. Please contact them if you are interested to join.
Yours sincerely,
Erik Hogervorst
President of CLIMMAR
Conferences & Events
Climmar partners