Editorial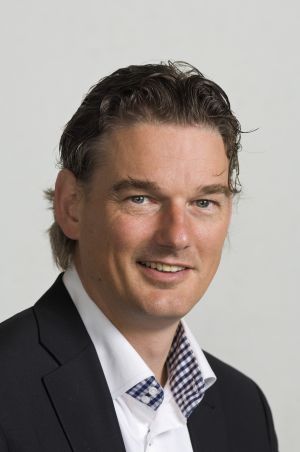 Small steps bring great results
The year 2018 has been a year with different faces and feelings. Most of our members report a positive development on sales and after sales. The CLIMMAR organisation itself evaluates 2018 as a year with an increasing positive feeling on the DSI (Dealer Satisfaction Index) and I feel that we have become a more professional organisation. We don't take big steps but we are improving!
On the other hand, our members are coping with labour shortages and price increases because of the shortage in (raw) materials. And somehow, to my opinion at least, we don't grasp the opportunities and possibilities of modern agriculture and garden machinery. It is almost as if we don't believe or don't want to see that we live in a time of great possibilities. Why is this?
People need stability
I think all people are looking for security. A familiar future where we can work towards. Please read the rest of my Christmas wish for all of you here.
Yours sincerely,
Erik Hogervorst
President of CLIMMAR
Conferences & Events
Climmar partners