Editorial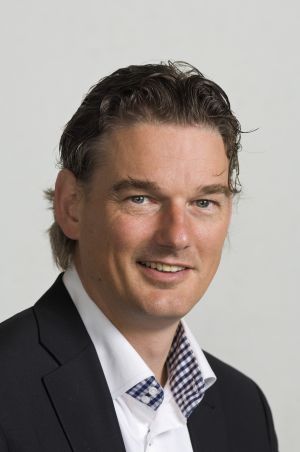 Dear reader,
During the 65th CLIMMAR congress, its members reached important milestones including the agreement on several position papers and the launch of the CLIMMAR branch index.
From 4 to 6 October, the 65
th
CLIMMAR Congress took place in Prague (Czech Republic). At the congress, organised by Czech member SDZT, several important decisions were taken. These decisions will help pave the path for CLIMMAR on its mission to become a respected European lobby partner and an active contributor to the interest of European agriculture and garden machinery dealers and distributors.
New board member
The CLIMMAR Board was extended with a third Vice-President. Pierre Prim, the President of French member association SEDIMA, was elected to extent the CLIMMAR Board. The Board now consists of President Erik Hogervorst (NL), Joost Merckx (B), Ludger Gude (D) and Pierre Prim (F).
The public presentations can be downloaded
here
.
Yours sincerely,
Erik Hogervorst
President of CLIMMAR
Conferences & Events
Climmar partners