Editorial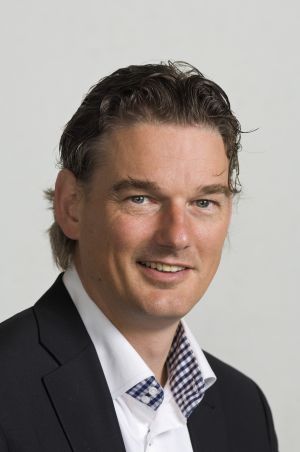 Dear reader,
As CLIMMAR President, I'm proud to present our 2017 magazine, the first of this magnitude since the organisation was founded. It's an important step forward with which we want to give an insight in the activities of our members from all over Europe who currently represent a total of 17.164 dealers and 141.950 employees. They all 'fuel' the success of CLIMMAR as an umbrella association.
In this 56 page magazine, available in English and in German (see downloads below), you'll find various examples of our projects and activities like the Repair and Mainte­nance Information (RMI) lobby, Dealer Satisfaction Index (DSI), Branch Reports, exhibitions, education and apprentice pro­grams as well as the EuroSkills competi­tion. Furthermore, the CLIMMAR magazine includes detailed information about each member association. This includes the several activities and key points each member association undertakes for their members, as well as an overview of the contact details of each of the 16 member associations.
I'm convinced that CLIMMAR remains to be able to play a decisive role in lifting our dealers and the industry as a whole to a next level. Our special thanks go out to our media partner LECTURA Press who was responsible for the creation of the magazine.
Yours sincerely,
Erik Hogervorst
President of CLIMMAR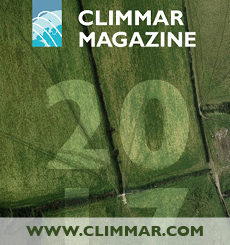 Click on logo for English version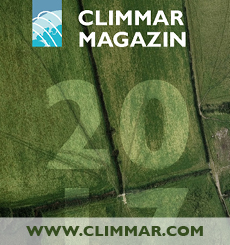 Click on logo for German version
Conferences & Events
Climmar partners