News
CLIMMAR at the LTU Tage in Würzburg, Germany
Online since 15-01-2018
On 11 and 12 January, the "LTU Tage" (Agricultural Entrepreneur Congress) took place in Würzburg, Germany. Erik Hogervorst, President of CLIMMAR, was one of the speakers at the annual event that is organised by AGRARTECHNIK Magazine and is supported by our German member association LandBauTechnik.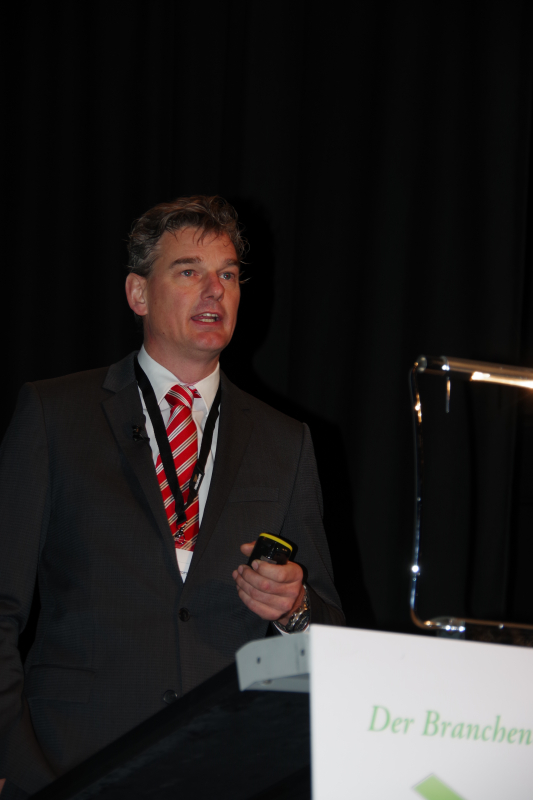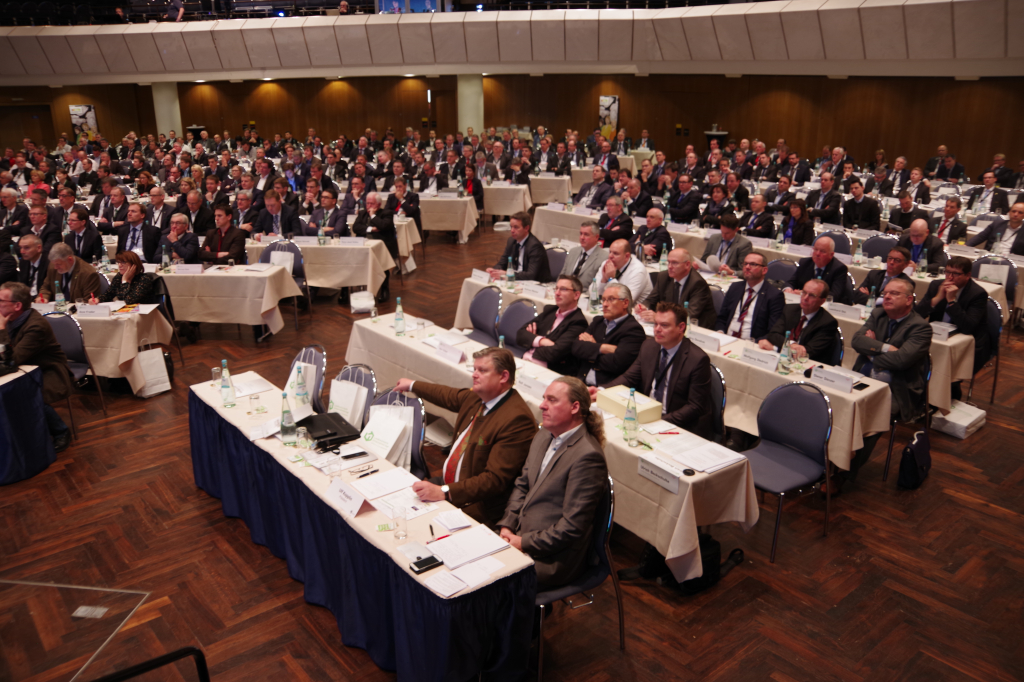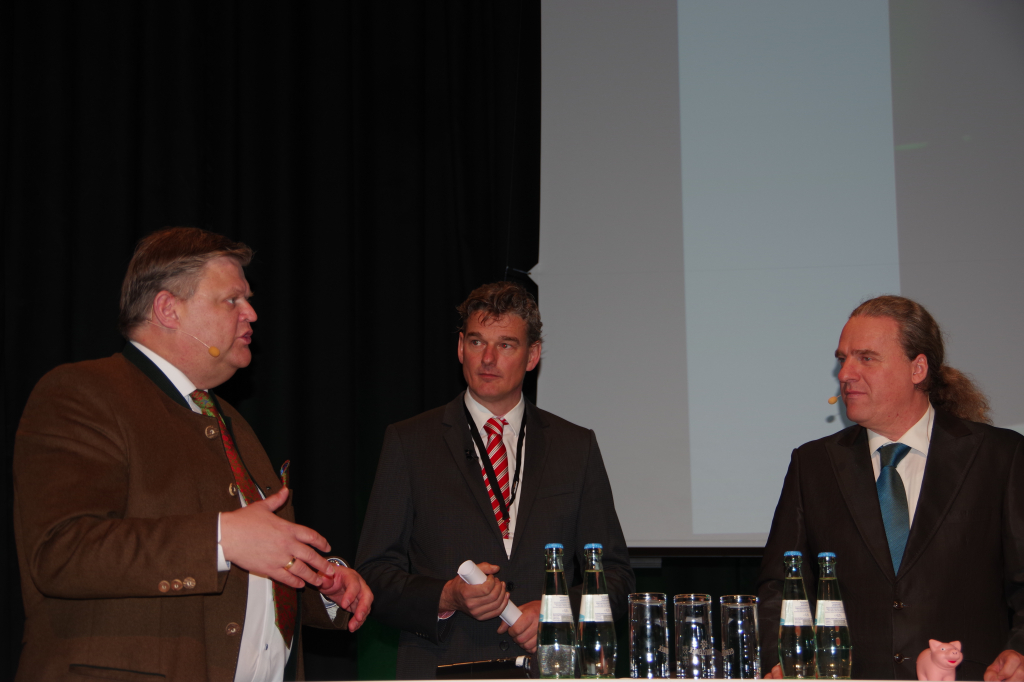 The congress covered a very broad spectrum of topics around the theme "fit for the future!". The theme was highlighted by top-class speakers from different perspectives - sometimes with direct industry relevance, sometimes from a more "helicopter perspective". One of the speakers was CLIMMAR President Erik Hogervorst. He presented the CLIMMAR Strategic program "
DEALER 2030- strategies for the CLIMMAR future agenda".
click
here
for the presentation
Back