News
Branch reports show positive mood
Online since 08-06-2018
Recently, the results from the branch reports for the 2nd half of 2017 became available. This research is conducted twice a year by CLIMMAR's working group 2, 'Data & Service'.
It can be considered as the business barometer for European dealers and resellers of agricultural machines and tractors. For the 2
nd
half of 2017, 14 out of 16 CLIMMAR members participated in the branch reports.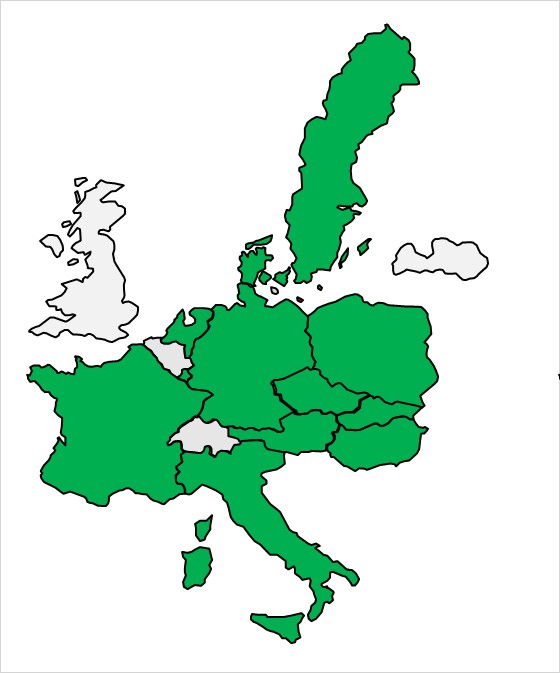 On average the turnover development was very good for new machinery (+2 on a scale of -3 to +3). The turnover development for used machinery and spare parts decreased a little compared to the 1
st
half of 2017. The expectations for the 1
st
half of 2018 were on a similar level as for the 2
nd
half of 2017, except for used machinery where the expectations improved from 0,4 to 1,0 (on a scale of -3 to +3).
Most CLIMMAR member countries experienced positive turnover developments and have bright expectations for 2018 with stable or increasing turnover. The exceptions are Latvia for new machinery sales and Italy for workshop and spare parts turnover where a decrease is expected.
The overall report can be downloaded
here
.